Sigrid Naturals is a socially responsible business dedicated to fostering a strong economy, empowering the local community, and preserving the environment through sustainable practices and support for local suppliers and businesses.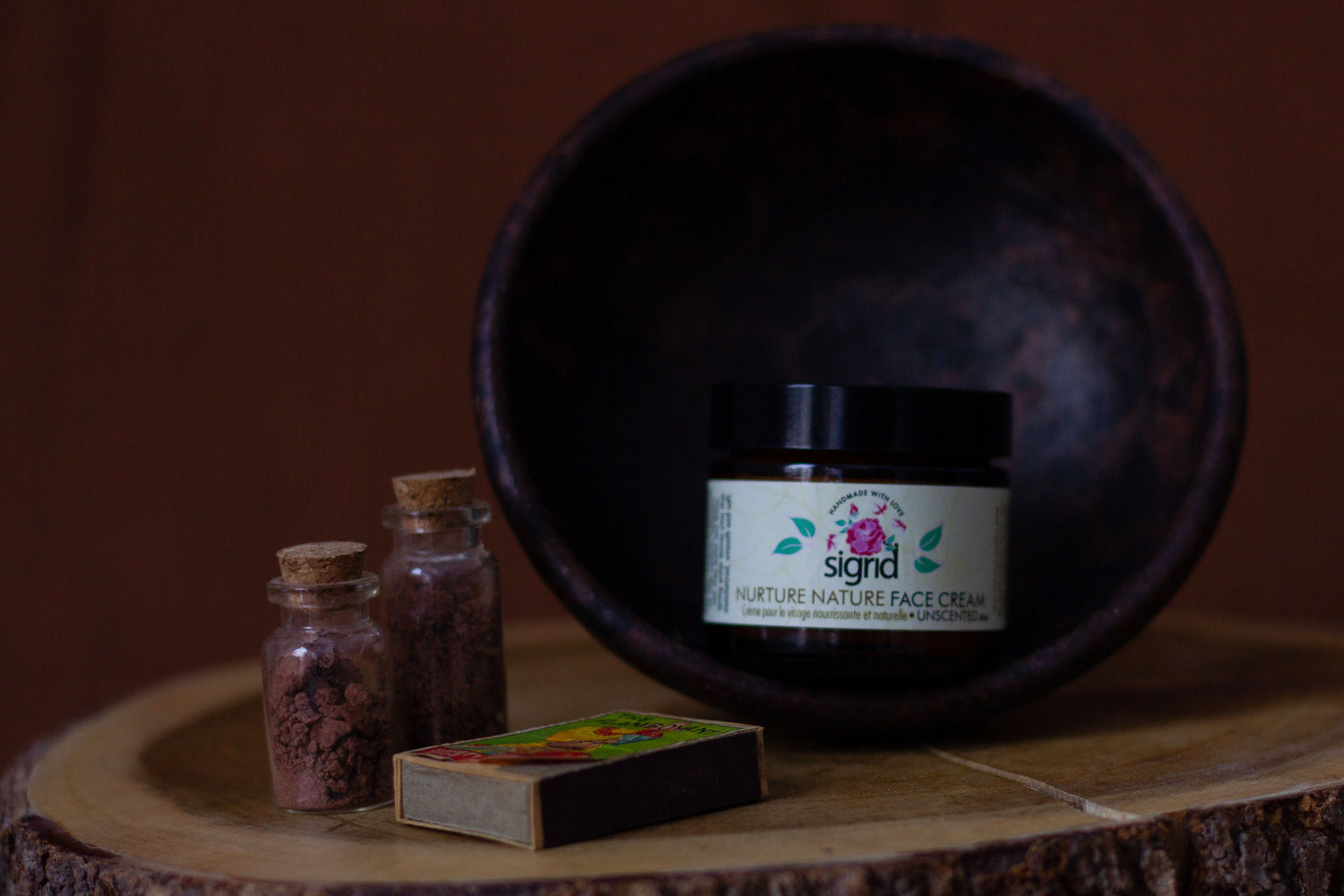 Sigrid Naturals is deeply committed to growing and supporting the local economy. Not only do we provide high-quality skincare products to the public at an affordable price, but we also actively contribute to the community by creating employment and opportunities for the local population. By sourcing our ingredients locally and partnering with local suppliers, Sigrid Naturals ensures that the economic benefits are reinvested within the community. This not only strengthens the local economy but also fosters a sense of pride and belonging among residents. Through our sustainable business practices, Sigrid Naturals tries to set an example of how a company can thrive while uplifting the local community, ultimately leaving a positive and lasting impact.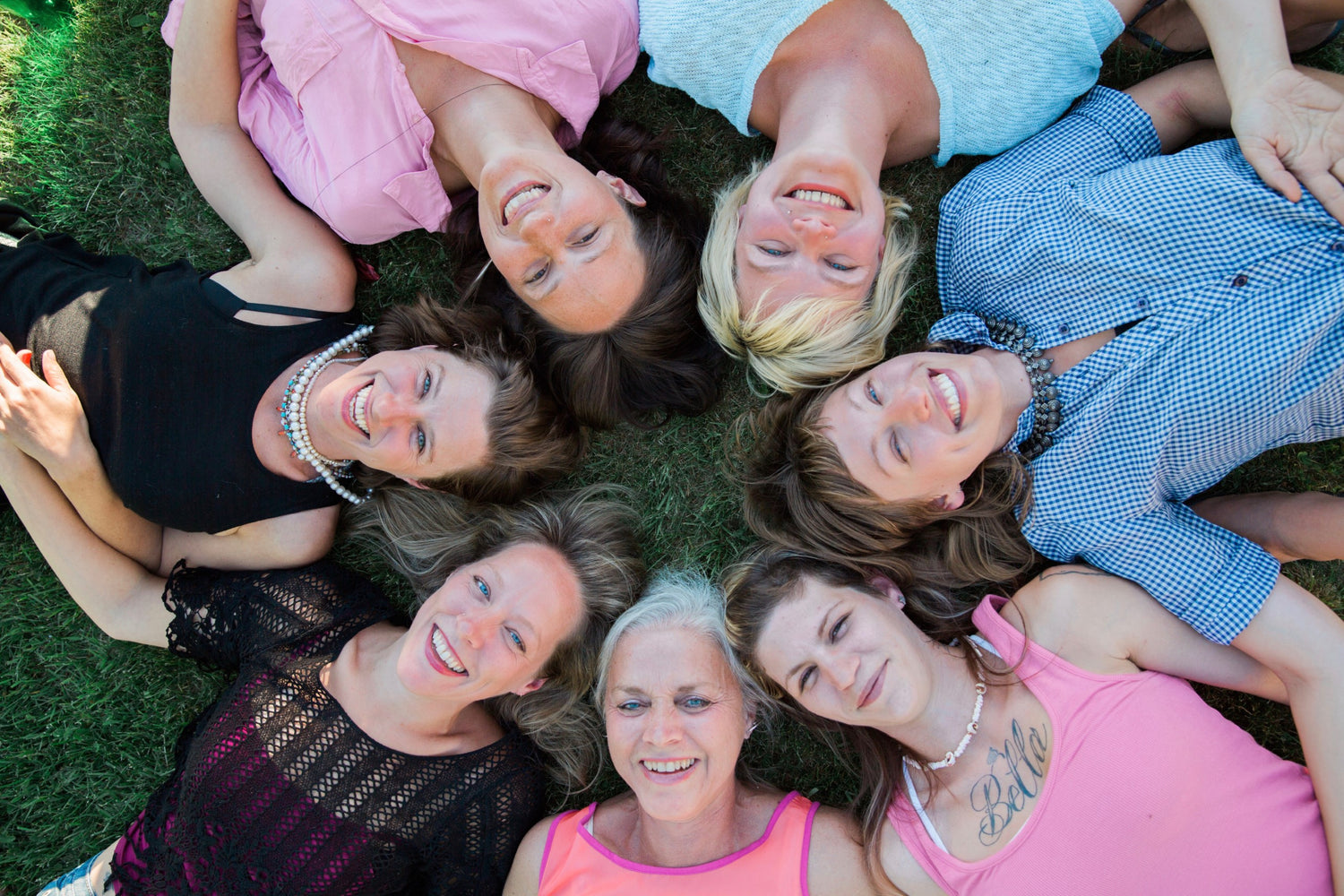 At Sigrid Naturals, our commitment to the community runs deep as we actively collaborate with local residents, aiming to educate and inspire individuals from all walks of life about the art of skincare making. We firmly believe that knowledge should be accessible to everyone, and by working closely with the community, we have created opportunities for individuals to learn and explore the world of skincare. Through workshops, seminars, and interactive sessions, we foster an environment where individuals can enhance their understanding of natural skincare ingredients, formulation techniques, and the importance of self-care. We are passionate about empowering our community members to take charge of their skincare routines, nurturing a sense of confidence and well-being. Together, we embark on a journey of learning, growth, and connection, as we champion the beauty that lies within each and every one of us.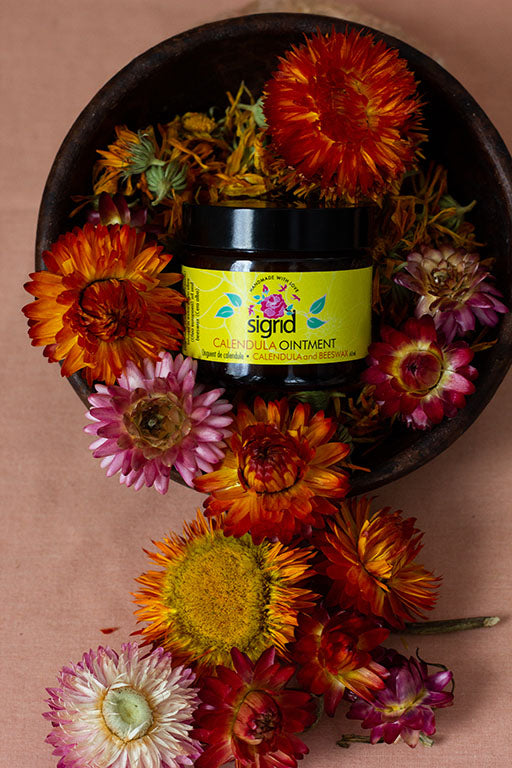 Since 2003, Sigrid Naturals has been committed to the environment, crafting skincare products in the traditional artisan way. Our dedication to sustainability is evident in every aspect of our brand. We prioritize the use of sustainable packaging materials such as glass and paper, ensuring a low environmental footprint. Moreover, our commitment to quality extends to our ingredients. Many of the local botanicals we use are organically grown or sustainably wildcrafted, allowing us to harness the potency of nature while preserving its delicate balance. To maintain the utmost freshness and quality, every batch of our products is intentionally small-scale. This approach ensures that each customer receives a skincare experience that is both effective and nourishing. Under each product description, we provide a 'Local Features' drop-down section on our website, enabling our valued customers to see precisely which ingredients are sourced from our region. This transparent connection between our skincare offerings and the local resources fosters an appreciation for the natural wonders surrounding us. From plucking flowers in the hot sun to digging our hands in the cool earth, we passionately gather locally wild-harvested and home-grown herbs, infusing our creations with the essence of our region. By combining traditional craftsmanship, sustainable practices, and an unwavering commitment to the environment, Sigrid Naturals invites you to experience skincare that is not only luxurious but also in harmony with nature.